news/54587/Forspoken-update"/>news/54587/Forspoken-update"/>news/54587/Forspoken-update"/>
news-detail">
news-content">
technical problem:
Fixed an issue where the camera moved unexpectedly when certain Ximput devices were used as controllers.

Fixed an issue where FSR settings would automatically change to normal when restarting the game when FSR, DLSS and 3D resolution were set to specific settings.

Fixed an issue where the game displayed unexpected behavior when the PS5's DualSense Edge wireless controller was connected to the PC.

Various other minor fixes.
Feature update:

Text fonts for Traditional/Simplified Chinese have been changed.

Updated system text displayed when certain items are unlocked.

System text delivered with the mouse misconfiguration update for patch 1.03 will now be displayed in all languages.

Minor optimizations were made to some functions.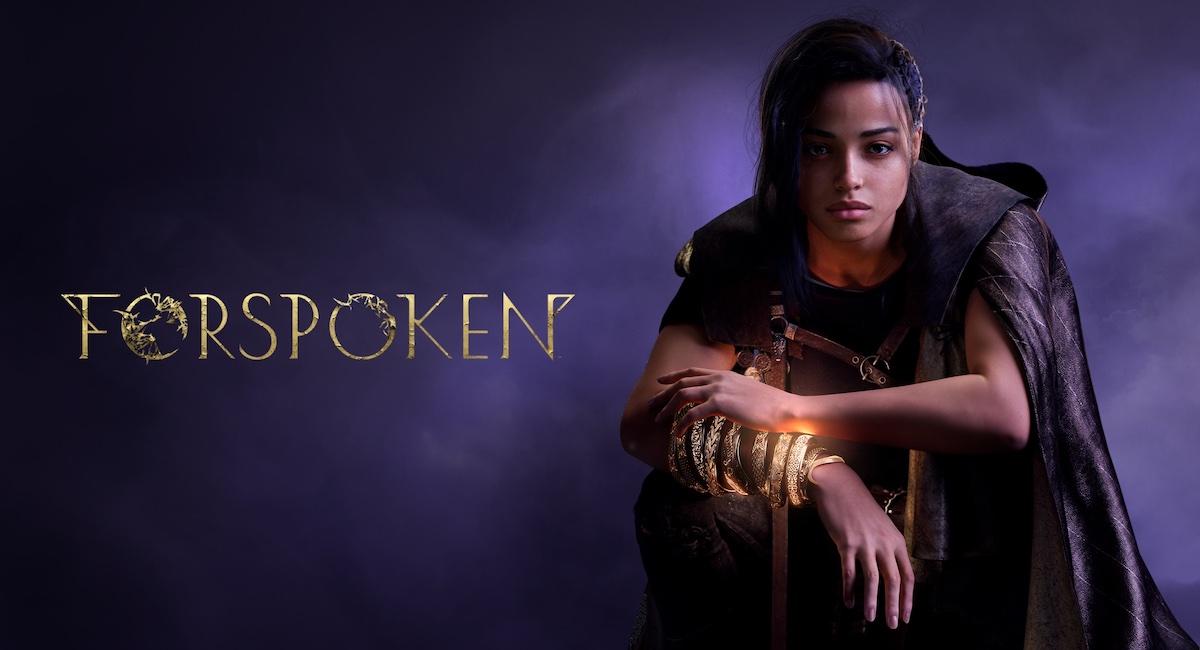 Weekly bonus area