Starting from the iPhone X, Apple opened the era of Liu Haiping. In this bangs, Apple stuffed the original deep-sensing camera system to realize 3D face recognition. Camera, dot matrix projector.
Among them, the dot matrix projector projects multiple invisible light points on your face to draw your unique face spectrum, and then the infrared lens reads the dot matrix pattern, captures the infrared image, and then sends the data to the bionic chip to confirm the match and complete the unlocking.
After several years of technological evolution, Apple is gradually reducing the area of ​​bangs. According to appleinsider, Apple will equip the iPhone 16 Pro in 2024 with under-screen Face ID technology. At that time, only the front camera will be visible on the front, and other sensors and components will be hidden under the screen.
It was revealed that Apple originally planned to implement Face ID under the screen on the iPhone 15 Pro series, but the effect was not satisfactory, so it postponed this technology to the iPhone 16 Pro. With the Face ID under the screen, the iPhone 16 Pro will be the mobile phone with the most complete design in the Apple market, which is worth looking forward to.
In addition, another big change in the iPhone 16 series is that both the Pro version and the Ultra version will be equipped with a periscope telephoto lens. The iPhone 15 Ultra, which will debut in the second half of this year, will exclusively have a periscope telephoto lens, which is absent from the Pro version.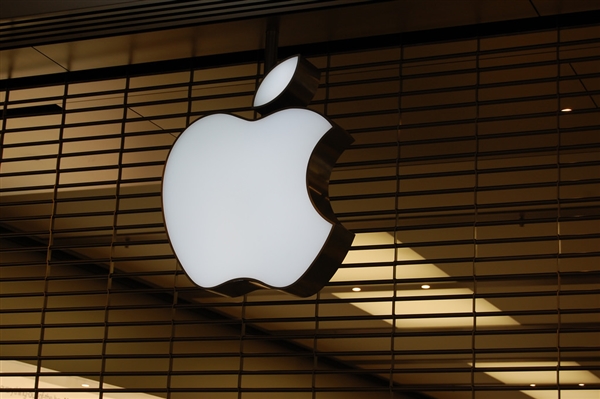 source