This week it's all about Apple's new mixed reality glasses. It was presented at the WWDC developer conference on Monday. We report what the glasses can do, what technology is inside and how much they cost. Will the glasses bring about a breakthrough in terms of virtual and augmented reality? We give an assessment.
Also in "Weekly":
Electric cars as electricity storage: How can the potential be best used via controlled and bidirectional charging? And the
"Weekly" appears on the MIT Technology Review podcast feed and is the science and technology magazine's third podcast format. In "Deep Dive" the editors deepen a topic from the magazine once a month. The monthly interview format "Unscripted" focuses on exciting personalities from science, technology and society. The "Weekly" news format completes the offer. You can find an overview of the podcasts here.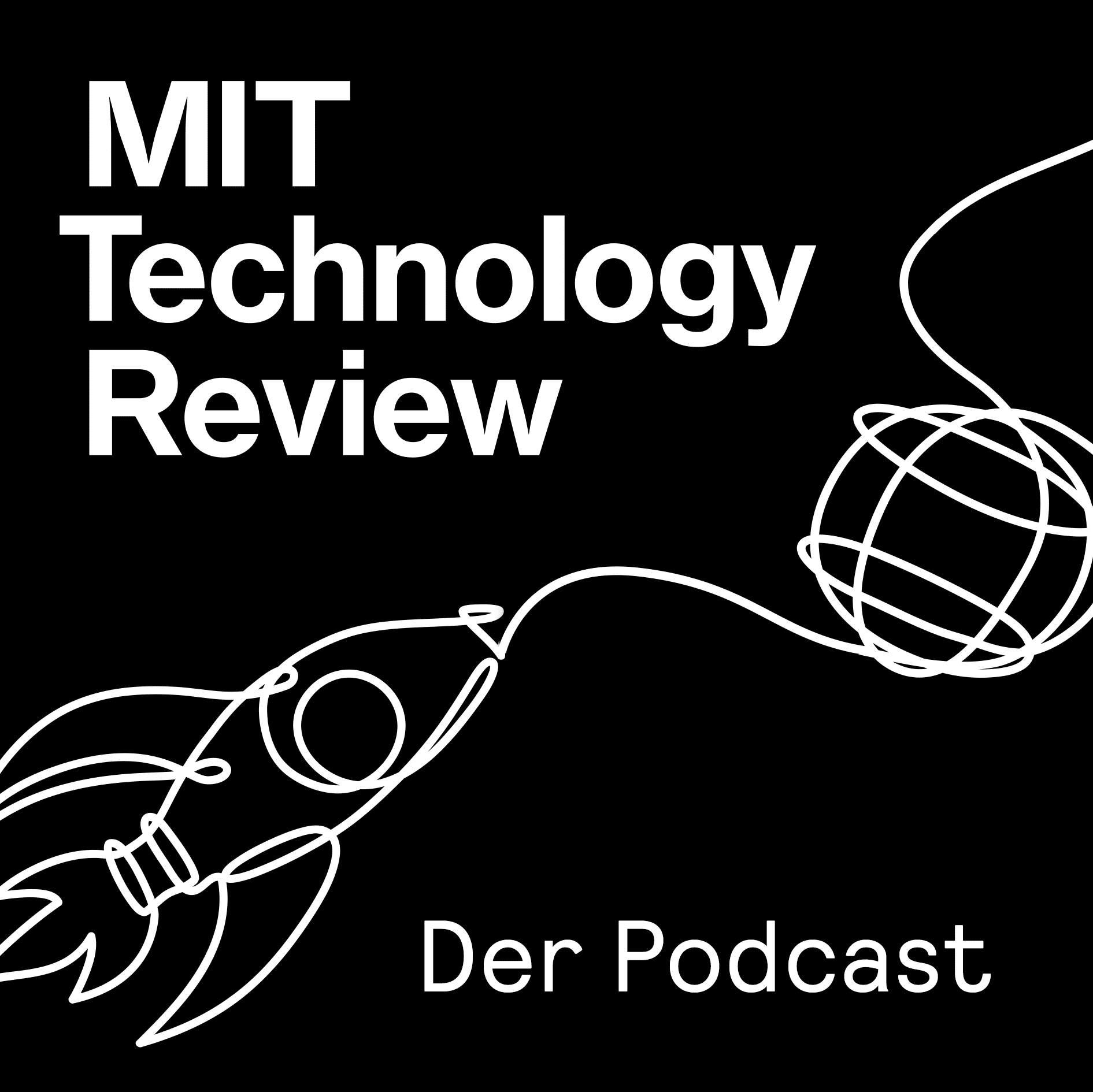 Here you will find an overview of our three podcast formats: the weekly news podcast "Weekly" and the monthly podcasts "Unscripted" and "Deep Dive".
More on this in the whole episode – as an audio stream (RSS feed):
Technology Review Podcast","News Podcast","Podcast","Stromversorgung","TR Weekly","vision pro"],"mpos":["3″],"themenhub":"yes"}" type="gpt" unit="/6514/www.heise.de/tr/tr-inhalt" width="300″/>

(bsc)