The State Council Information Office held a press conference today (July 19). The relevant person in charge of the Ministry of Industry and Information Technology said that in the first half of the year, my country's industrial economy stabilized and rebounded, and the digital economy developed steadily.
In the first half of this year, the added value of my country's industries above designated size increased by 3.4% year-on-year, and industrial production stabilized and picked up; percentage points, the proportion of manufacturing GDP has increased significantly. From January to June, the export delivery value of industrial enterprises increased by 10.8%, and the driving effect of exports continued to increase. Manufacturing investment increased by 10.4% year-on-year, of which the increase in the second quarter was 7.4%, which was 3.2 percentage points higher than the growth rate of fixed asset investment, maintaining a relatively high growth rate.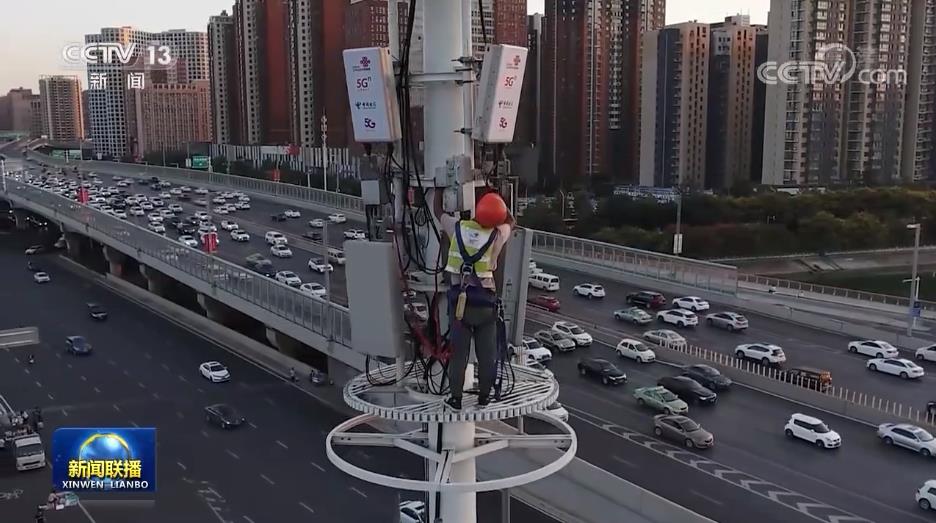 In the first half of the year, the information and communication industry developed steadily. A total of 1.854 million 5G base stations have been built and opened, and the gigabit optical network has the ability to cover more than 400 million households, realizing "5G access to every county and broadband to every village". The application of 5G and Gigabit optical network integration has been accelerated to the fields of industry, medical care, education, transportation, etc., and the number of 5G application cases has exceeded 20,000.
[Editor in charge: Lv Jiashan]