Around 1500, portraiture flourished like never before, great Renaissance artists such as Holbein, Dürer, Memling, Veronese and Cranach were commissioned by emperors, aristocrats and wealthy citizens to immortalize them. If some emphasized the beauty of the portrayed, others emphasized their authority and social prestige. For this purpose, every element of the pictorial composition was therefore well thought out: the facial expression, the posture, the clothing, the symbolic elements, the background.
Five hundred years later, we still look these characters in the eye in the "Forget Me Not" exhibition at the Rijksmuseum in Amsterdam. The title is extrapolated from a quote by Albrecht Dürer who in 1512 affirmed that painting was at the service of the Church in order to show the sufferings of Christ, but also to "preserve the appearance of man after death. Whether they are loved, famous or praying people, the message of the portrait is to tell the viewer: don't forget me ".
100 portraits, 50 museum collections
Among the 100 works on display, painters from the Northern Netherlands such as Dirck Jacobsz, Jan Mostaert, Jan van Scorel and Maarten van Heemskerk are well represented. Most of their works come from the Rijks collection which, in order to place its artists in an international perspective, wanted to mix them with masterpieces by Hans Memling, Domenico Ghirlandaio, Dürer, Hans Holbein, Titian, Veronese, Sofonisba Anguissola and other famous painters of theirs. contemporary, from around fifty museum collections.
The differences with the artists of the south certainly stand out, but they mainly concern the realism, certainly not the quality of the work, absolutely excellent in both cases. The exhibition is divided into different themes such as authority, transience, beauty, family, knowledge and faith. Among the many portraits we find that of the very rich and erudite Pompeo Occo who is immortalized by Dirk Jacobsz with his left hand resting on a skull and a carnation in his right, aware of the transience of the vanity of the world.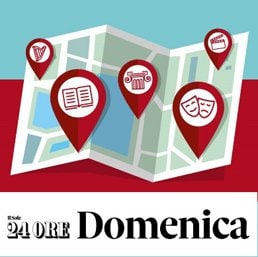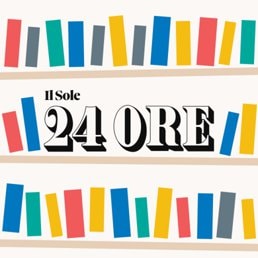 Amsterdam still enjoys its wealth because its descendants founded Occohofje in the 18th century, a housing complex for destitute people, still in use today together with its intimate chapel. Among the paintings inspired by the theme of "Knowledge" we find Maarten van Heemskerk's "Portrait of a pupil", the boy holds a sheet of paper in his hand with the inscription: "Who is rich? Who does not want anything; who is poor? The greedy miserable ", words of Erasmus of Rotterdam, also present in the exhibition, portrayed by Quinten Massijs.