Stone Island, Owls, Drake's $10 Million Necklace Collection
Author: 1626 trend selection
North American hip-hop king Drake showed off his jewelry collection in this year's latest "Jumbotron Shit Poppin" single MV, including various rings, watches, necklaces and so on. Among them, 4 Jacob & Co. custom-made necklaces bought from Fei Dong, the value is more than 2.5 million US dollars!
In addition to luxury cars and mansions, Drake may be the entertainer who owns the most luxurious jewelry, and there are countless customized models. Let us review his top necklace collection:
  Jacob & Co. Skateboard Necklace
The Jacob & Co. custom-made skateboard necklace that Fei Dong often wore earlier was won by Drake at a public auction last year for $100,000. It appeared in the single MV of "Jumbotron Shit Poppin", and Drake has also frequently worn it in private recently.
This necklace is not the most expensive in Philippine Dong's collection, but it is the most famous. A pair of 18K gold skateboards are suspended from a 26-inch 22K gold chain. The skateboards are inlaid with 2,000 flash diamonds. On the back are the head of the Jesus Piece band and the cross Logo;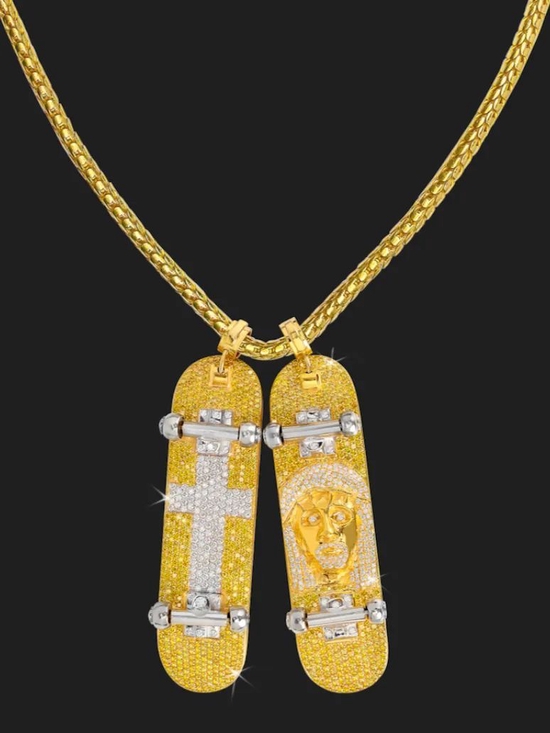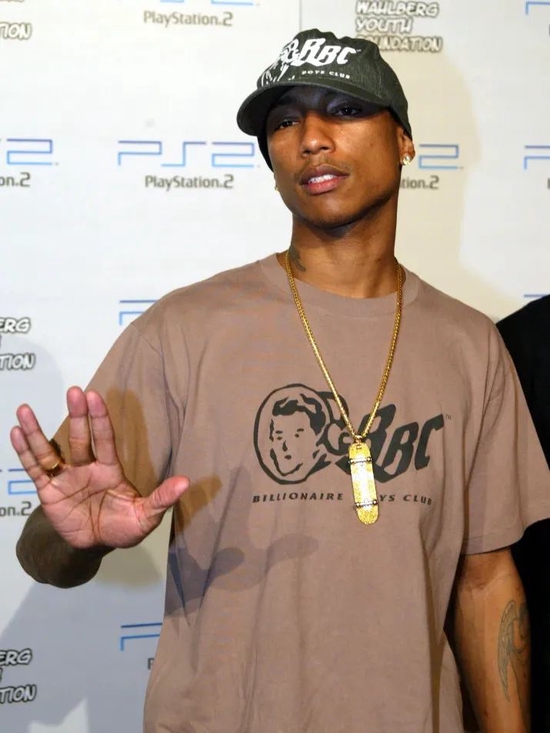 The skateboard also echoes the nickname 'Skateboard P' of Fei Dong in the early days, which is very commemorative. Drake's inclusion in the bag is also a tribute to the predecessors.
  Ben Baller Stone Island Compass Necklace
As we all know, the wild spokesperson Drake absolutely contributed to the explosion of Stone Island.
In 2017, Drake's old friend and well-known jewelry customizer Ben Baller personally presented him with a giant Stone Island compass necklace, made of 880 grams of 14K gold and 79 carats of VS+ black, green and yellow diamonds. Weighing 500 grams, the total cost is as high as $100,000.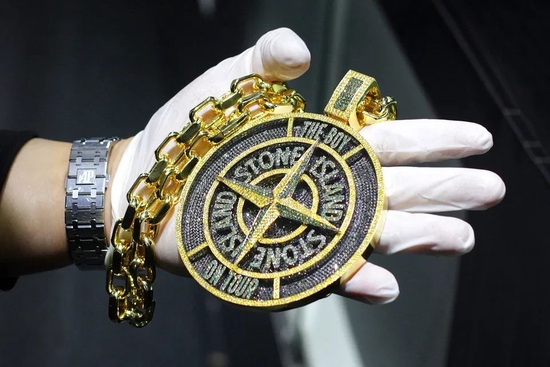 Drake has also worn it many times in private, and this wave of free hard advertising Stone Island has a tearful smile!
  Ben Baller Gold Owl Necklace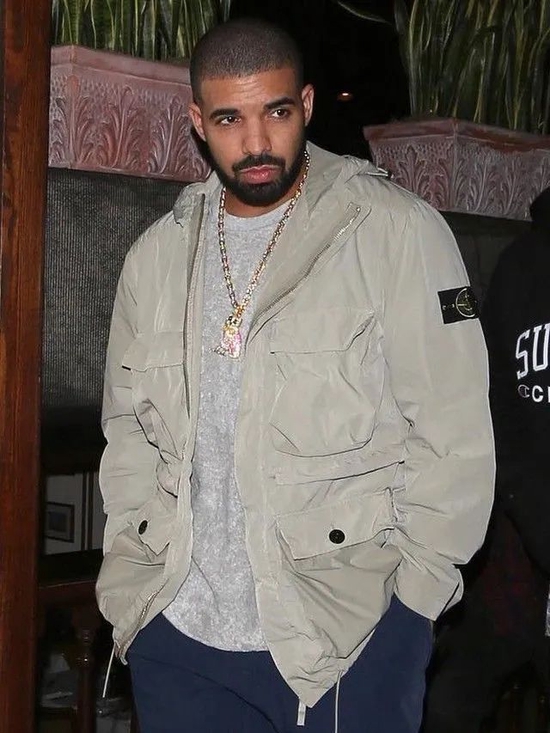 In 2017, Drake's new album "More Life" broke several Billboard records. Drake decided to reward himself and customized a gold OVO owl necklace from his old friend Ben Baller.
The necklace is by IF & Co. Jewelers, Hermès gold chain and owl pendant featuring 40 carats of VS+ blue, gold and white diamonds, priced at $120,000.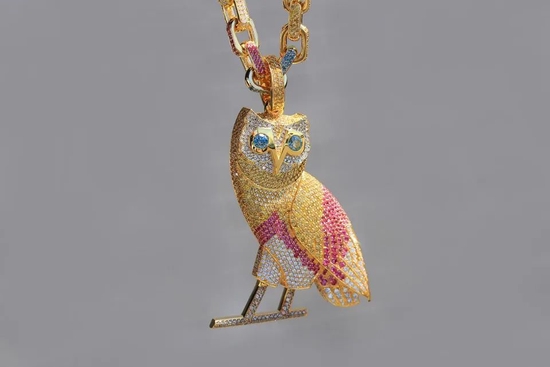 In 2017, "More Life" sold 2 million copies, and the $120,000 reward is indeed pocket money for Drake.
  Jason of Beverly Hills Giant Owl Necklace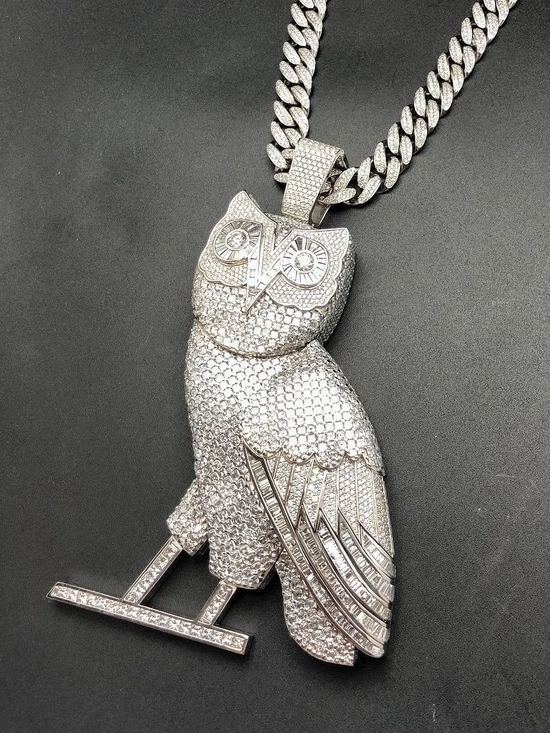 In 2018, to celebrate the sales of his 5th studio album "Scorpion", Drake customized a palm-sized giant owl necklace from well-known jewelry customizer Jason of Beverly Hills!
Drake may have made hundreds of custom owl necklaces, but this one is the biggest! Crafted from over 1kg of gold and over 100 carats of VS+ diamonds, it took 6 months to create.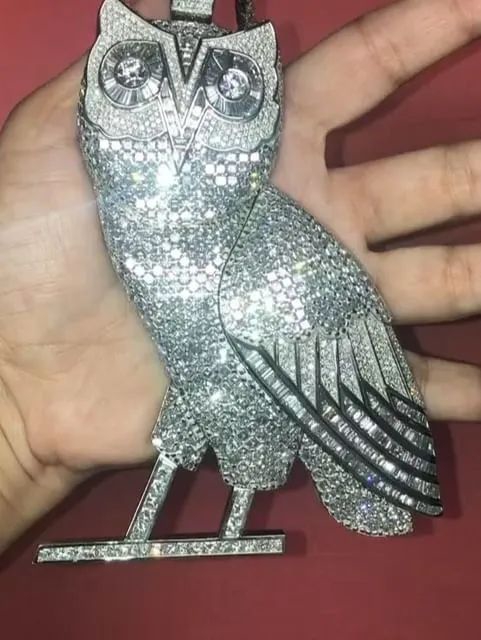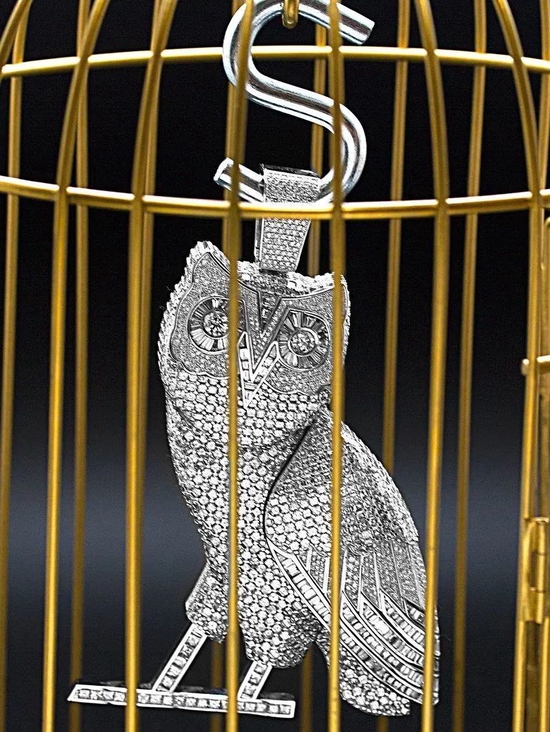 Although the cost of the giant owl has not been announced, Drake jokingly said that this is top-level equipment comparable to the 'Infinity Gauntlet'!
  Gemma Fine Jewelry Heart Necklace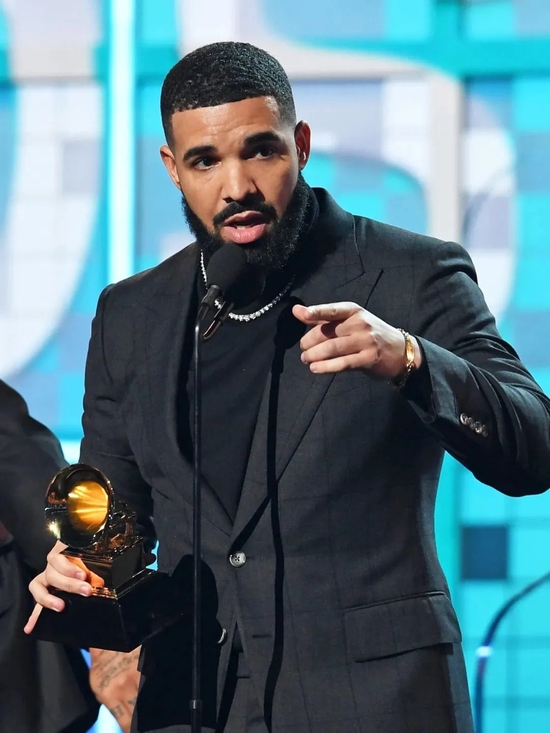 To celebrate his 33rd birthday in 2019, Drake commissioned luxury jewelry customizer Gemma Fine Jewelry to customize a heart necklace at a cost of $1 million!
According to reports, the necklace is made of more than 100 carats of VS+ grade diamonds. Each diamond must be cut into a three-dimensional love shape, and the production process takes 7 months.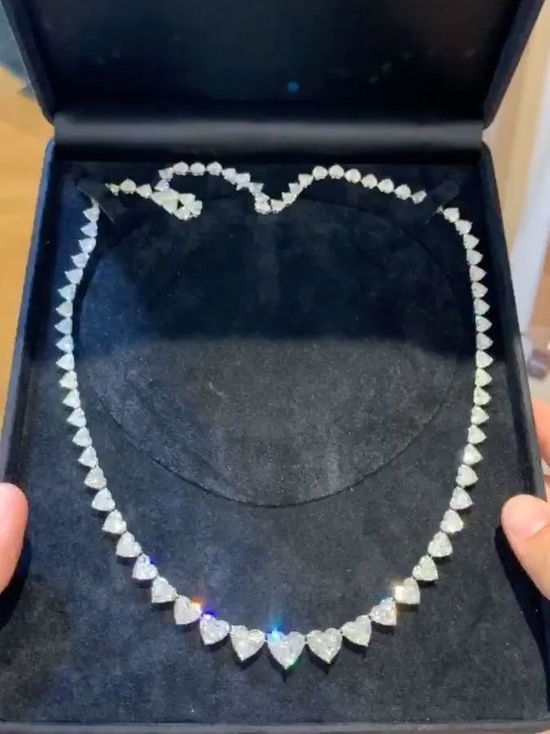 In 2019, Drake was at the Grammy Awards, wearing a gray Tom Ford suit with this heart necklace, and his gestures exuded the smell of money.
  Homer Ball Necklace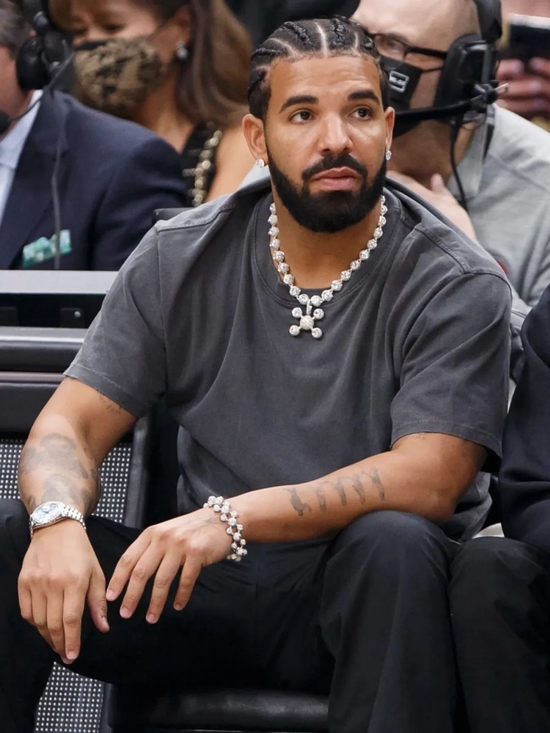 Homer, a luxury brand founded by well-known rapper Frank Ocean in 2021, has become synonymous with top niche tastes. In order to express his support for his friends, Drake purchased a Homer iconic ball necklace at a price close to 1.9 million US dollars !
The necklace is composed of 25 spheres connected in 18K white gold set with 9226 VVS Italian lab-grown diamonds. A 2.3-carat white diamond is set in each sphere of the ball pendant's four prongs, while a 127.5-carat Super Brilliant diamond is set in the center of the pendant.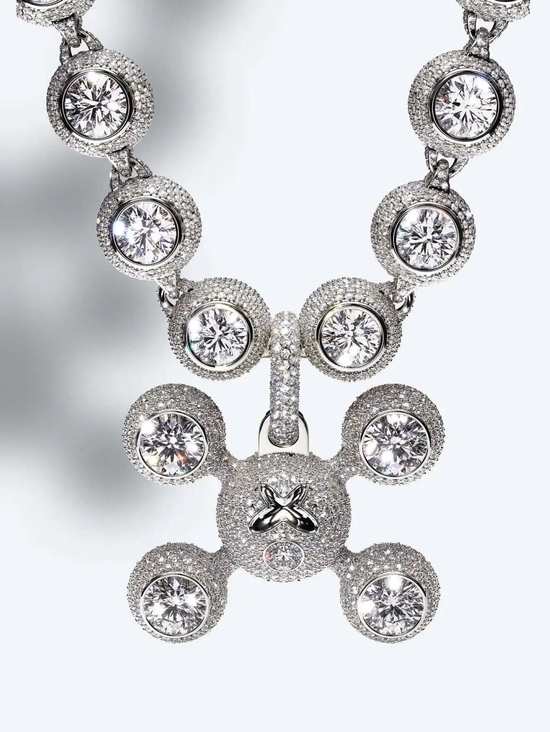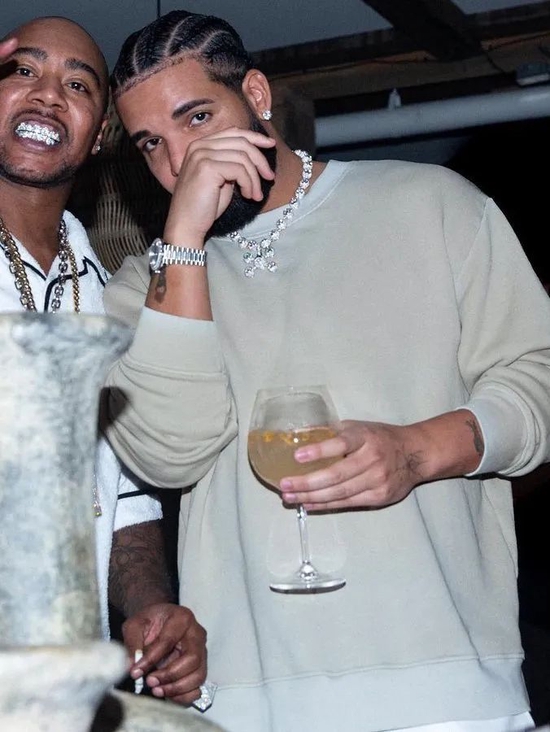 Drake posted detailed photos of this necklace on Instagram many times, and wore it several times in private, which is enough to show his love for it.
  Alex Moss Ring Necklace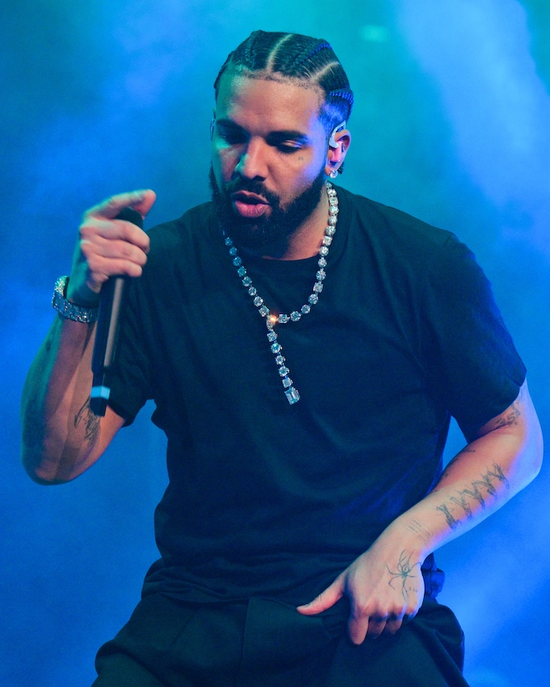 In 2022, Drake commissioned well-known jewelry maker Alex Moss to create a necklace called Previous Engagements 'Departed Promise', the reason is to commemorate the 42 marriage proposals in his life, but he didn't put it into practice!
According to Alex Moss, the necklace is composed of 42 high-quality diamonds, symbolizing 42 wedding rings, with a total of 351.38 carats. Each diamond is inlaid on 18-carat white gold using eagle claw technology. The creation process lasted 14 months. moon. Industry insiders estimate the necklace cost between $4-6 million.
With $6 million to commemorate lost love, Drake truly deserves the title of 'North America's No. 1 Love'!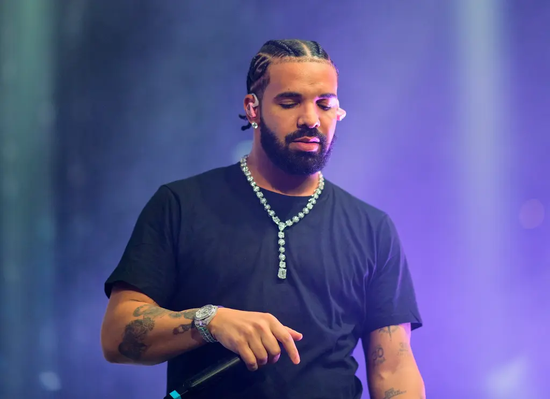 According to public information, Drake's personal net worth in 2022 is 260 million U.S. dollars, making him one of the richest rappers in the world. In addition to his music career, his sources of income include various peripheral clothing, business investments and advertising endorsements.
And Drake is still at the peak of his career, and his future income is even more limitless. Luxury cars, mansions, private jets are all available, and luxury jewelry can only be said to be one of his small hobbies.
Let us continue to look forward to the personal joint name of Drake and Croixin~