Today's News NOWnews APP download and install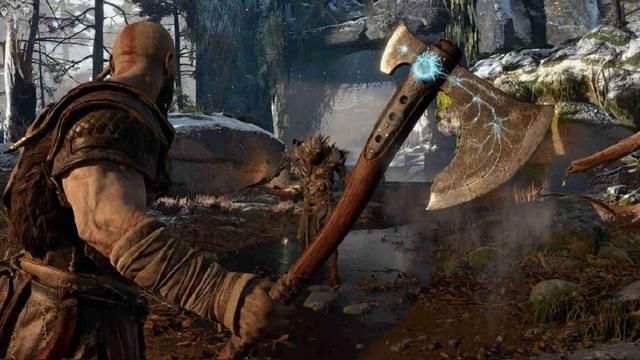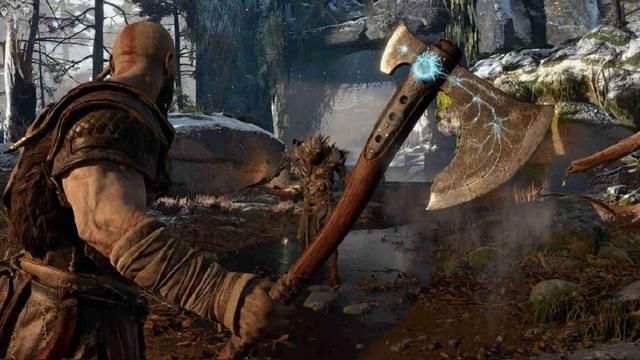 Consumer Center/General Report
2021-11-18 06:14:36
The warm father-and-son Nordic tour "God of War" created by the Santa Monica studio of Sony Interactive Entertainment (SIE, SONY Interactive Entertainment), has gained the love of many players due to its excellent story shaping and game experience, and has become The most acclaimed work in the series so far. Recently, a French fan player spent 130 hours to create the "Axe of Leviathan" in the game with great detail. Even the director of "God of War" Cory Barlog helped him like it.
I am an advertisement, please continue to read
In the sequel to "God of War", the protagonist Kratos gets a brand new weapon called "Leviathan's Axe" to accompany the player to fight for a long time on the journey. Producer Megret Agnès said on Twitter that it took him 130 hours to make the axe. And this is the second Leviathan axe he built almost a year after he finished making the first axe. This axe has very fine details. Not only does it have gold decorations on the blade and handle, but the wood is also embossed to reveal the details of the game. It is not difficult to see why it takes so much time. This axe of Leviathan has exquisite workmanship, and even Cory Barlog, the creative director of Santa Monica Studios, director, designer and screenwriter of "God of War", recognized Megret Agnès's work and replied on Megret Agnès' Twitter A gif of Kratos nodding and love.




I am an advertisement, please continue to read
.