The best karate woman in the country in the Under 21 category is in Cuenca. javier miranda was part of a select group of athletes who was honored by the Ecuadorian Karate Federation. The award gala was on March 25, 2023 in the city of Portoviejo.
"It is a reward for everything I have been doing. My effort, my work, my sacrifice have not been in vain," she says. U21 Pan American Champion. The title was obtained in Mexico on August 25, 2022.
She is aware that every day there is something to improve. The acknowledgments They motivate her to keep going because they show her "that I'm doing things right."
His last weeks were filled with learning. She was part of the national delegation that attended a training camp in Guatemala.
Later he participated in the International Seminar with the Japanese instructor Nemoto.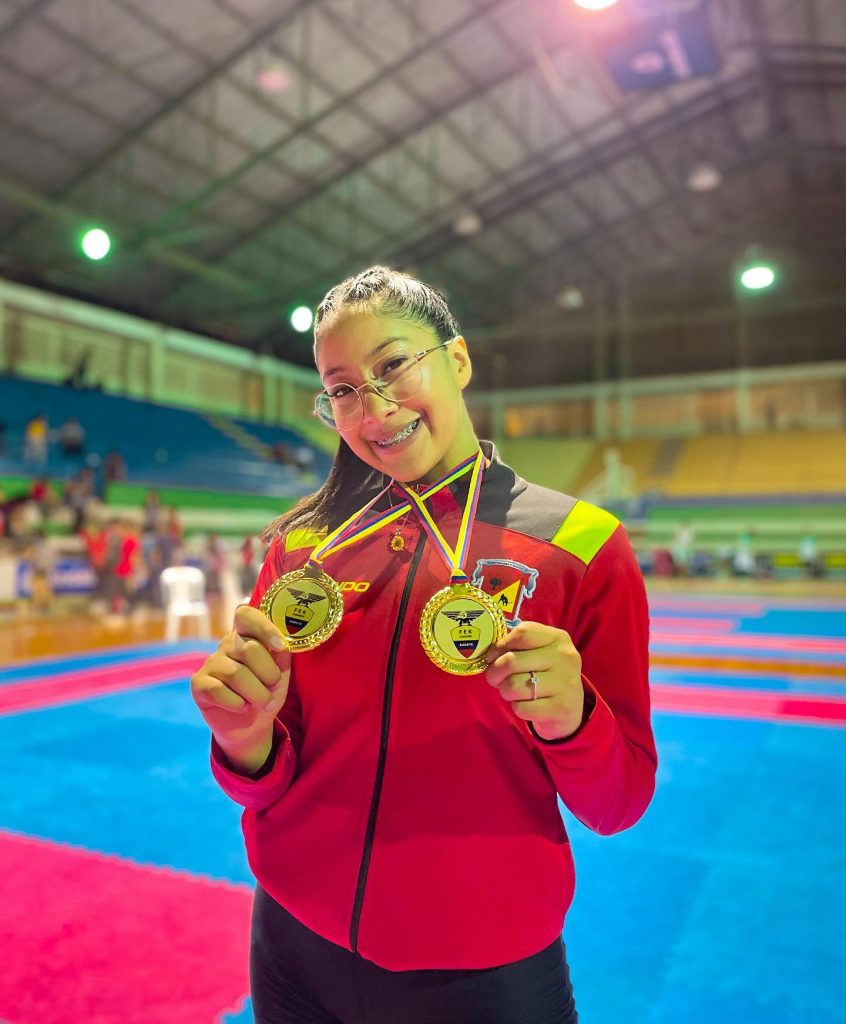 Last weekend he got in portoviejo the medal of gold in the Sub 21 and Senior categories -55 kg.
South American and Qualifying
The Karate National served as a thermometer for the South American Championship. The regional contest will take place from April 24 to 30 in São Paulo Brazil.
By then it aspires to be adapted to the contact lenseseither. Javiera needs them urgently. She wears conventional glasses, but she can't wear them in training and competitions. That began to cause him some inconvenience.
At the end of May he will travel to San José, Costa Ricafor him Qualifying for the Pan American Games in Santiago de Chile 2023. "I see myself classified, I'm working for that," she says.
One of his wishes is to represent the country in the World Games. This event includes those sports that are not part of the Olympic Games program.
Javiera Miranda is ninth in the U21 Kumite world ranking -55 kg. It is the best located in the American continent.
national karate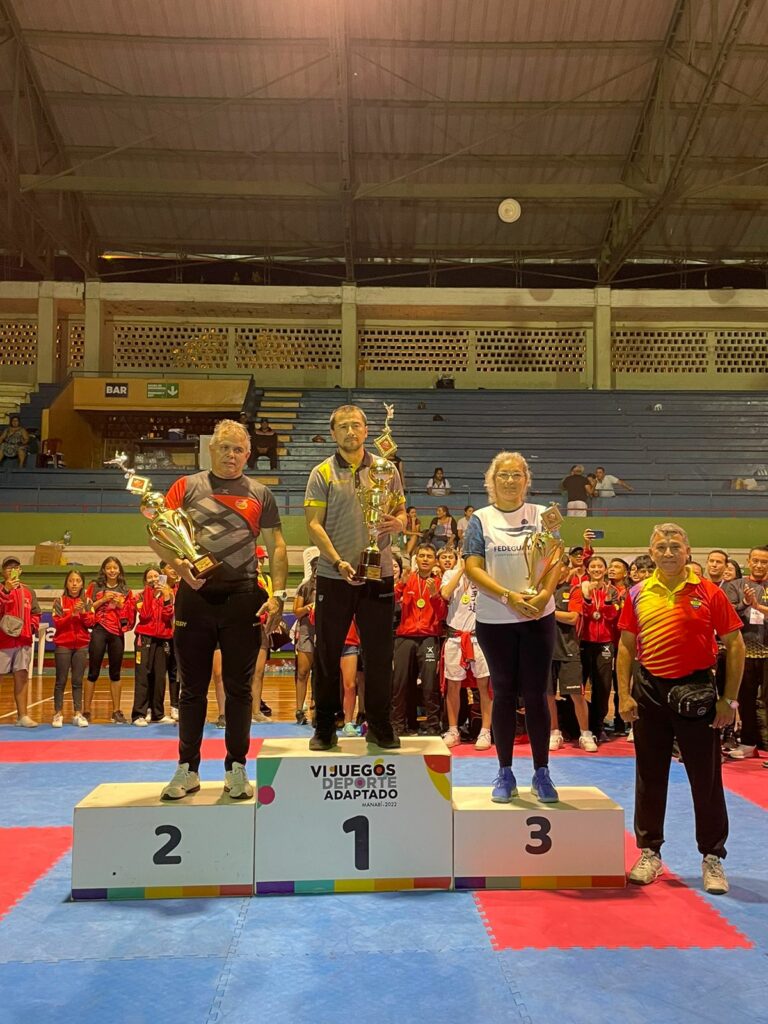 Azuay obtained the team subtitle in the first National Youth Championship, Under 21 and Senior, in Portoviejo.
The first place went to Pichincha. Third place went to Guayas. Around 400 athletes from 17 provinces participated.
gold medalists
Kata male team 14-17 years
Alexa Moncada, in -47kg 12-13 years
Javiera Miranda and Jorge Ayora, in Sub 21
Jeremy Parra, in -57 kg 14-15 years
Javiera Miranda, in -55 kg Senior
Gabriel Chasi, in -67 kg Senior
silver medalists
Kata female team 14-17 years
Cristhel Moncada, in -42 kg 12-13 years
Ariel Mora, Under-21
Maria Emily Weight, in -47 kg
Kata women's youth team
Kata men's team Sub 21
Sebastián Crespo, in -84 kg Senior
Andrea Aucapiña, in +68 kg Senior
bronze medalists
Alexa Moncada, individual kata 12-13 years
Francisco Toalongo, in -45 kg 12-13 years
Matías Morales, in 50 kg 12-13 years
Amy Guamán, in -52 kg 12-13 years
María Paz Mogrovejo, in -52 kg 12-13 years
Beberly Mejía, in 14-15 years
Valentina Albán, in -53 kg 16-17 years
Daniela Pinguil, in -66 kg 16-17 years
Camila Parra, in +66 kg 16-17 years
Kata Men's Youth Team
Senior men's team kata