At 19:20 on June 25th, the 21st Guiyang Amateur Football D-level League, hosted by Guizhou Sports Online, guided by the Guiyang Olympic Sports Center, and co-organized by the Guiyang Olympic Event Operation Center, was held at the Linquan Football Park. Ended the fourth game of the fifth round, Changwang 0-2GOPLAY play to live。
GOPLAY play to liveLu Chao and Chen Xin scored.
Changwang, Zhou Yufeng and GOPLAY play to live and Lv Chao were given a yellow card.
Chang Wang and Song Bangyu's clothing does not match. According to the league competition rules, the team will be fined 200 yuan for the team's participation deposit if the clothing does not match for a single game, and the team will be suspended for two times if the clothing does not match.
Chang Wang's lineup
Goalkeeper: 0 – Hu Qiang
23-Cao Chuan, 19-Liu Chengwen (56 minutes, 17-Xiong Canwei), 96-Wu Jianlin, 76-Tan Chong (46 minutes, 73-Liu Huahao), 69-Zhou Yufeng (56 minutes, 6-Sun Yuqin), 36-Liao Zhichao (50 minutes) 99-Song Bangyu), 4-Chen Chao, 24-Zou Hailian, 25-Zhang Yang, 32-Wang Jianbo
GOPLAY play to life lineup
Goalkeeper: 8-Xu Xuezhi (46 minutes 33-Rao Xun)
9-Luo Kun, 13-Peng Xianyong, 17-Chen Song, 12-Teng Yujie, 15-Kong Zhen, 16-Liu Maoyun, 6-Lu Chao, 3-Chen Bo, 13-Zhu Qinghua(4-Zhang Ling in 46 minutes), 16 – Chen Xin (46 minutes 14 – Huang Chengming)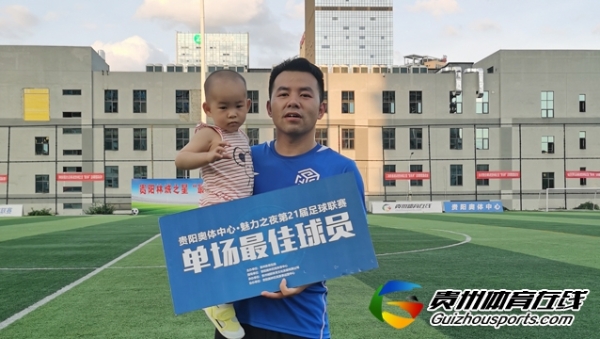 No. 13 Peng Xianyong of GOPLAY was awarded the best player of the game
Further reading: